CAT AMAZING FOR VETERINARIANS

MADE FOR CATS – PERFECT FOR VETS
Nothing is better than having the solution to your patients' problems at hand. For every cat that's brought into your clinic that is aggressive because it's unengaged or restless because it has no outlet for its natural instincts you can offer the owner Cat Amazing, right there on the spot! 
Veterinarians recommend Cat Amazing for:
Mental stimulation and engagement of natural feline instincts

Promoting healthy activity through play and foraging

Slowing down eating for improved digestive health & weight management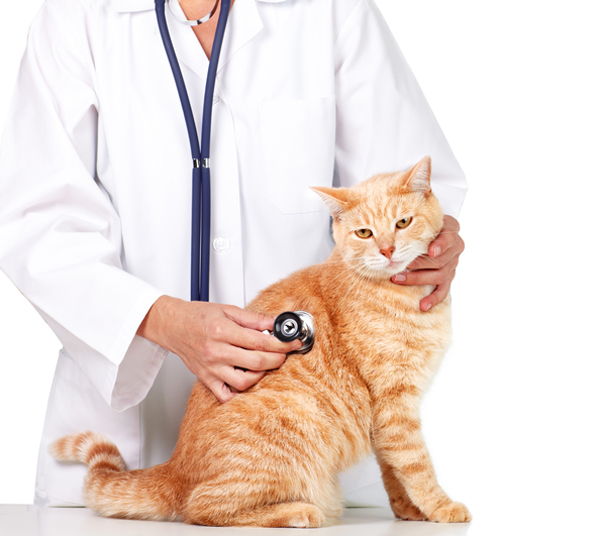 DIGESTIVE HEALTH, WEIGHT MANAGEMENT – MAKE THE SOLUTION SIMPLE
Every pet owner wants what's best for their pet, however some people don't have the time or bandwidth to implement some of you valuable advice to slow down eating and manage meals.
With Cat Amazing, you can tell your clients exactly what they need to do and offer them this unique toy that makes implementation as simple as possible!
HAVE YOUR CLINIC STAND OUT
Create a huge buzz and awareness for your clinic! Stand apart from the rest and ensure that new customers always return by giving them an 'amazing' gift! Cat owners rave about Cat Amazing - see our Amazon reviews here!
CONTACT US BELOW FOR OUR VETERINARIAN WHOLESALE DISCOUNT!