READY TO THINK LIKE A CAT?
Hunter seeker
Stimulate the wild instinct to scratch, sniff and retrieve!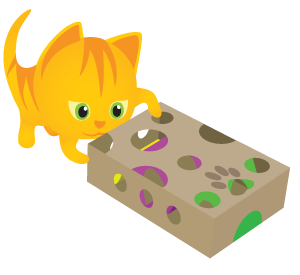 BOREDOM BUSTER
Rising skills? Rising difficulty levels keep up the challenge!
BETTER FEEDER
Slower eating for healthier digestion & weight control
"awesome interactive toy that gives your cat mental stimulation"

MATCH, MEET CAT!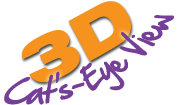 ❤ FOR CATS, PEOPLE & PLANETS!
CROWD PLEASER
Ultimate gift and instant hit at any celebration where a cat is present (the only ones worth showing up to).
FANS ARE RAVING
Recomended by 4 of 5 cats (the other one is sleeping but will too once he's awake).
1000+ AMAZON REVIEWS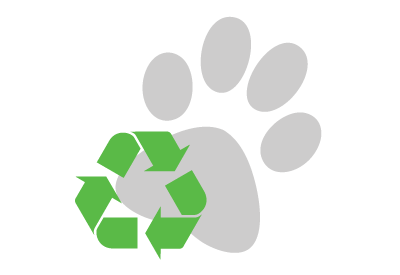 ❤ OUR PLANET
Like cats ❤ cardboard.
Reinforced, durable, 100% recyclable, 30% post-consumer, and printed with metal-free ink. Huge fun - tiny pawprint.
"really impressed with everything about it"
Why the colors?
Glad you asked! Cat Amazing uses purple, yellow and green - the colors cats see best.
Feline spectrum

Human spectrum
"super fun toy for intelligent kitties [...] incredibly well designed."
"Cat Amazing IS "amazing" and TOTALLY occupied Cody which is a rare feat"
That's all for right meow!
Ok, there's still this kitten.