Saw us on shark tank? 🦈
Bite in and get a free gift plus 10% off
"really impressed with everything about it"
Shelter & Rescue Program
We're giving the gift of play to thousands of cats awaiting adoption and educating new cat parents on how to keep cats active and healthy in the forever homes! Our Shelter & Rescue Enrichment Program provides:
Free Toys to Shelters, Rescues & Fosters
Educational "Enrichment Through Play" guides for new adopters
Exclusive discounts for Cat Amazing for new rescue cat parents
"super fun toy for intelligent kitties [...] incredibly well designed."
Meet the crew

Mooky
Innovation Architect
The inspiration & brains behind Cat Amazing. Mooky's attire is always formal, but the air of superiority is quite casual. An enlightened and entrepreneurial cat.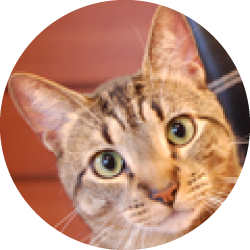 Zeke
Head of QA
Professional shredder with seven years experience, Zeke leads the Quality Assurance department. If it survives Zeke, it will survive anything.
Eli
Intern
The freshest face in the crew, Eli hasn't yet been given any real responsibilities. He's apprenticing with Zeke in the QA department, and learning well from the master shredder.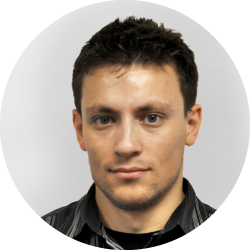 Andrey
Founder & CEO
Designated 'Founder' and given the title CEO (Cat Entertainment Officer) by Mooky upon learning that it is uncommon for humans to do business directly with cat.
Abby
CMO
As Chief Meowing Officer (CMO), Abby meow - a lot. Mostly she meows about Cat Amazing on the internet (apparently there are cats there?) Sometimes she meows in real life as well!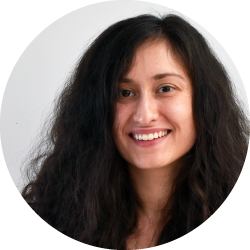 Nat-Cat
Co-founder & CIO
Very intelligent human who even speaks some Meowth, helping translate instructions for Andrey. No-one's sure what CIO stands for, but Zeke thought it was important to have one.
"Cat Amazing IS "amazing" and TOTALLY occupied Cody which is a rare feat"
That's all for right meow!
Ok, there's still this kitten.