REAL CATCH EXPERIENCE
Reel in kitty's excitement with the detachable magnetic attachments!
Do-It-Yourself Magnetic Clip
Craft your own chaseable playthings and join the cat enthusiast community!
TELESCOPIC TOUGHNESS
Up to 36 inches of durable, chew-proof playtime with tangle-free design
REALLY CATCH WITH SNATCH
CHASE AND CATCH
Introducing Cat Amazing SNATCH – the reimagined magnetic wand toy that let's your indoor hunter really catch their pray!
MAGNETICALLY MODULAR
Switch in seconds with detachable magnetic attachments for varied play. Offer kitty a new lure without taking their captured toy.
CRAFT AND PLAY
Kitty prefers the wrapping paper over the gifts you've bought? We know the feeling... Attach anything to SNATCH with our DIY clip!
TANGLE-FREE STORAGE
Trouble putting wand toys away? Not our telescopic wand with smart cord-wrapping design for tidy put-away after every thrilling hunt!
❤ FOR CATS, PEOPLE & PLANETS!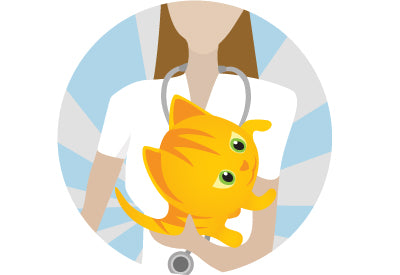 VET FAVORITE
Veterinarian-recommended for mental stimulation, enrichment, active play, and slower eating for better digestion & weight management.
CAT FAVORITE
Our treat puzzles are kind of a big deal – keeping cats active and playing since 2012. Check out our award-winning products on Amazon!
amazon store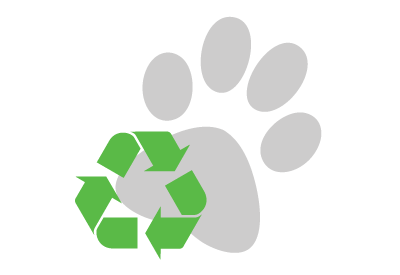 ❤ OUR PLANET
100% plant-based & biodegradable materials.

Ultra-durable, kitty-safe & planet-friendly!
KITTY-TOUGH
Built to last – hunt after hunt, after hunt...!
Industrial-strength double-wall corrugated outer shell
Highest density cardboard layer composites
All plant-based materials & inks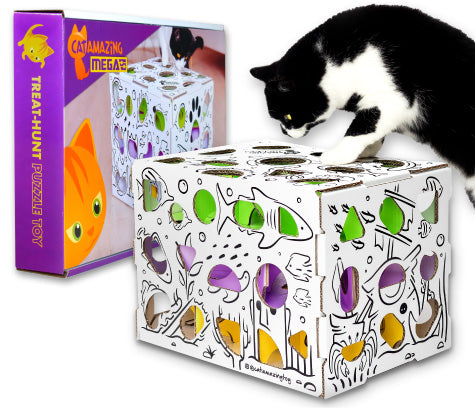 Prepared to pounce?
Paws prepped for a proper treat-hunt? Answer the call of the wild 🐯 and let the hunt begin!