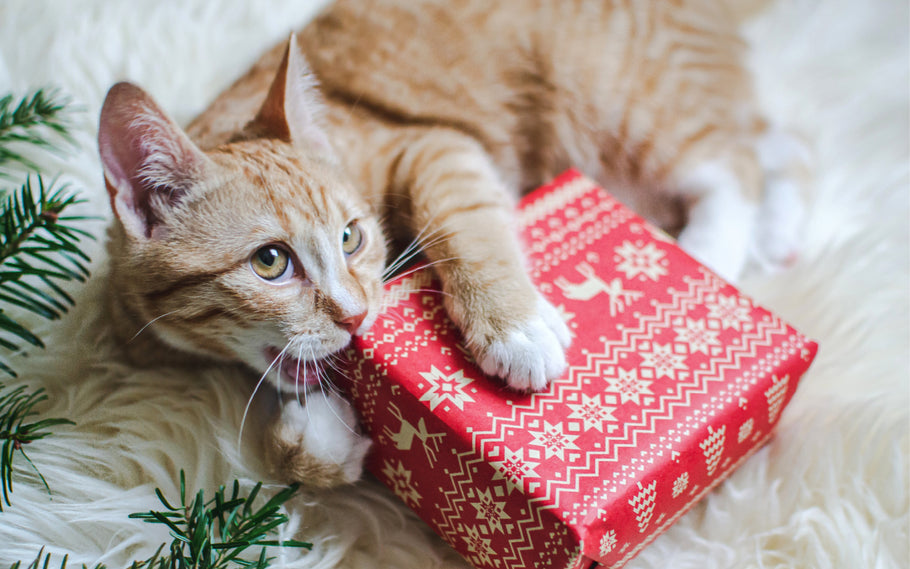 Whether it's a Christmas present, a Gotcha Day gift for your newly adopted kitten, or a special treat just because, we've got just the right gifts for the cat in your life.
Cats love being outside there is no doubt about that! However, being kept as an indoor cat is going to be the safest and most beneficial lifestyle for them. 
But, that does not mean that they can't get the benefits of the outdoors from the comfort of your home.